Letter-Writing Sets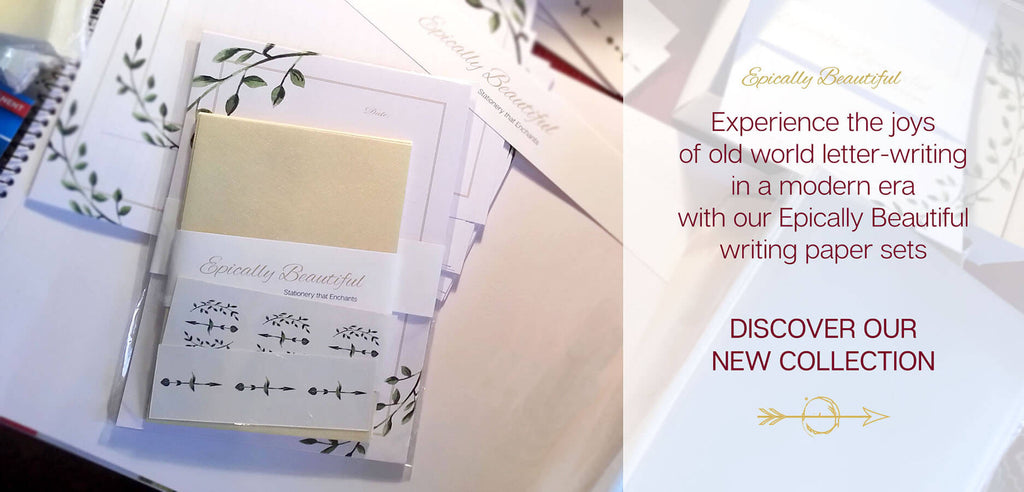 Meaningful messages should be sent out into the world in style.
Our enchanting letter-writing sets are the perfect accompaniment to your important messages. Each of our writing-paper sets comes with matching envelopes and some with envelope sticker seals. 
From minimalist writing sets, to fancy Robin Hood inspired ones, let us create that magical writing moment for you.

We also have boxed writing sets available. 
This collection is empty.